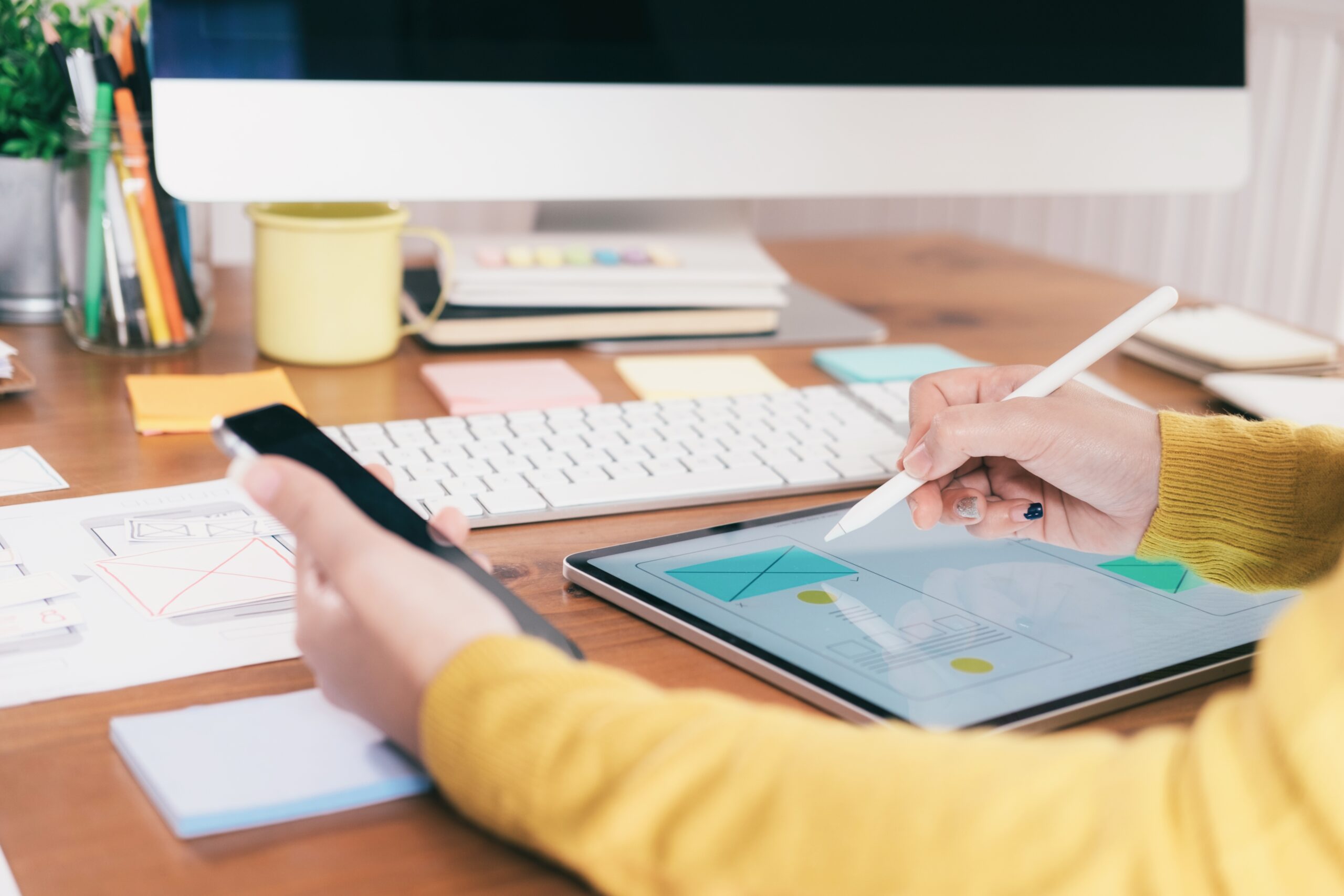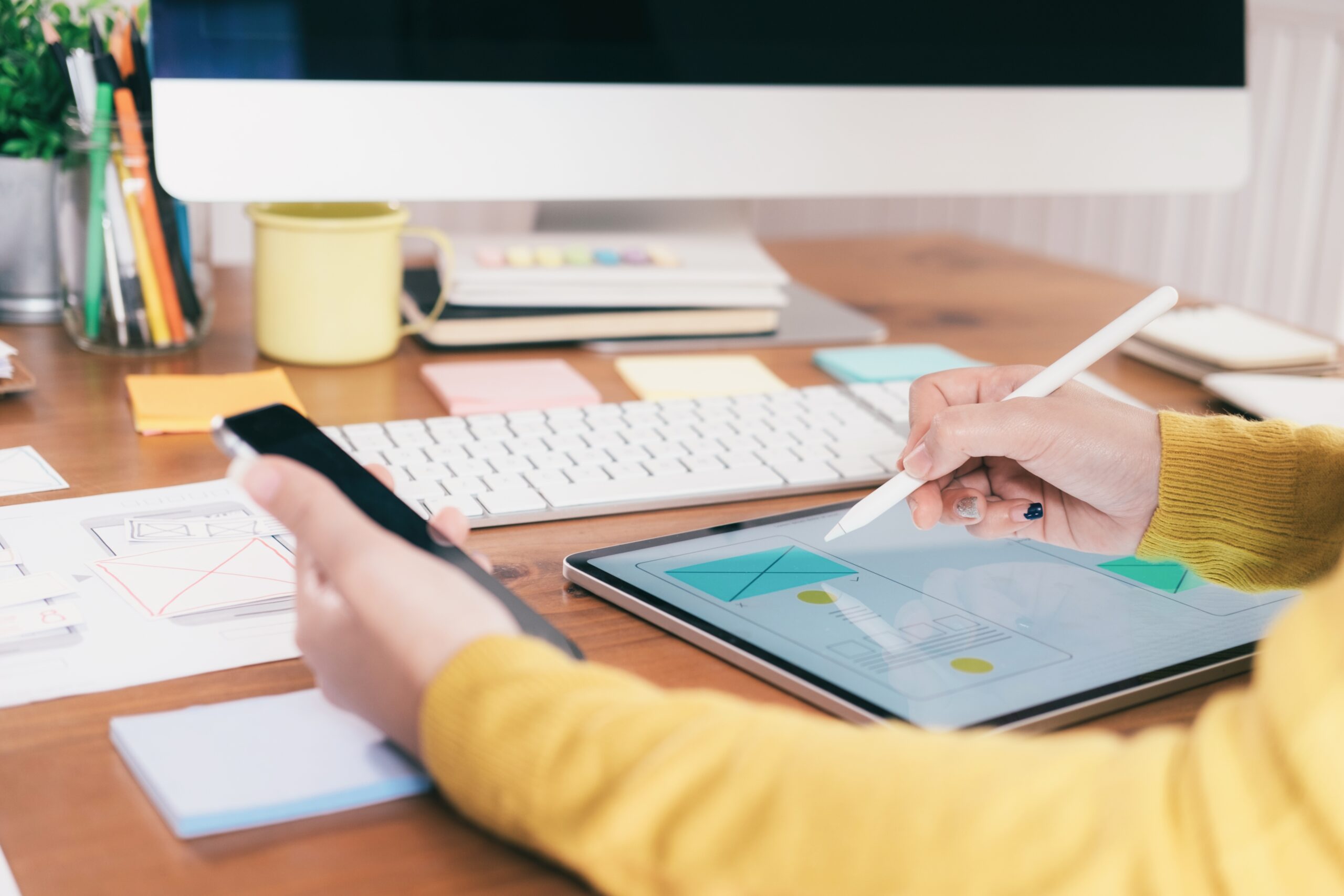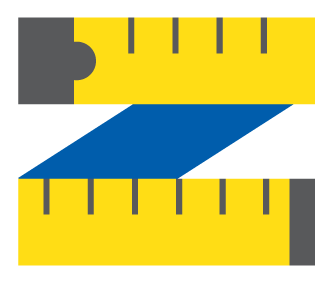 Because ZcaleRight does scaling right!
Designed for IT Teams.
The load balancer that customers get for their BigBlueButton hosting, the load balancer knows how to handle cloud instances properly, it is very distinctive, here is how:
Exclusive Recordings Management

Full recording API support

Features of BigBlueButton's exclusive load balancer ZcaleRight 
Features
Our experts providing you with exquisite quality of services, Integration & support
Designed for Cloud
ZcaleRight is very distinctive, whether you have bare-metal or volatile cloud instances, ZcaleRight handles each of them differently.
Customer Dashboard
Maintain full control of your meetings, servers, and configuration into a single web-manager with live analytics.
Meetings Mangement
Overview
Join the meeting
Stop the meeting
Full Recording API
High performance API recordings including all filtering options.
Volatile tranformation
With different servers, ZcaleRight does that checksum transformation for you.
Additional API
Additional API entry-points for your auto-scaling and externalising recordings. 
Data Import
Import your meeting and recordings data all from your non-clustered servers. A very convenient & reliable data importing feature.
Exclusive Recordings Management
ZcaleRight can handle all open-source and commercial recordings formats for BigBlueButton directly from within the user interface.
Full recording API support
Join any meeting as technical support. Load balancing strategies (Per-server – Per pool server: We make 1 to 1 group, every server can take up to 5 conferences)
Servers Management
Server Types:
Bare metal
Cloud
Mixed
Users Management & Pooling system
Our Pooling system improves performance by creating a reusable set of workspace server connections. This avoids the processing that is associated with creating a new server connection for each user. Handle servers with different resources and have mixed scaling configuration.
Get a Free quote for

ZcaleRight