Feel free to contact us
Do You Have 

Any Questions?
Please read questions bellow and if you can not find your answer, please send us your question, we will answer you as soon as possible.
F.A.Qs
Frequently asked questions
Why do I need a load balancer?
When you have more than one server having a load balancer allows you to utilize all your servers as if it was one server.
What is ZcaleRight?
ZcaleRight is a proprietary piece of software designed by Distance Learning Solutions & RIADVICE.
What are the load balancing strategies?
Load balancing strategies are customized and tailored to your distribution.
Can I increase overall meetings capacity?
It becomes handy to increase the overall meetings capacity and allow a high number of concurrent users: all distributed across multiple server's infrastructure.
Is BigBlueButton recordings API fully implemented?
Yes, recordings API are fully implemented in our BigBlueButton exclusive load balancer "ZcaleRight".
Is ZcaleRight easy-to-use?
Yes. In fact, you can access meetings, servers, and configuration into a single web-manager with live analytics.
What should I do when I need a new feature?
Contact one of the commerical support providers.
Is ZcaleRight a fork of scale lite?
No, ZcaleRight is not a fork, ZcaleRight is written from scratch using different tech since 2019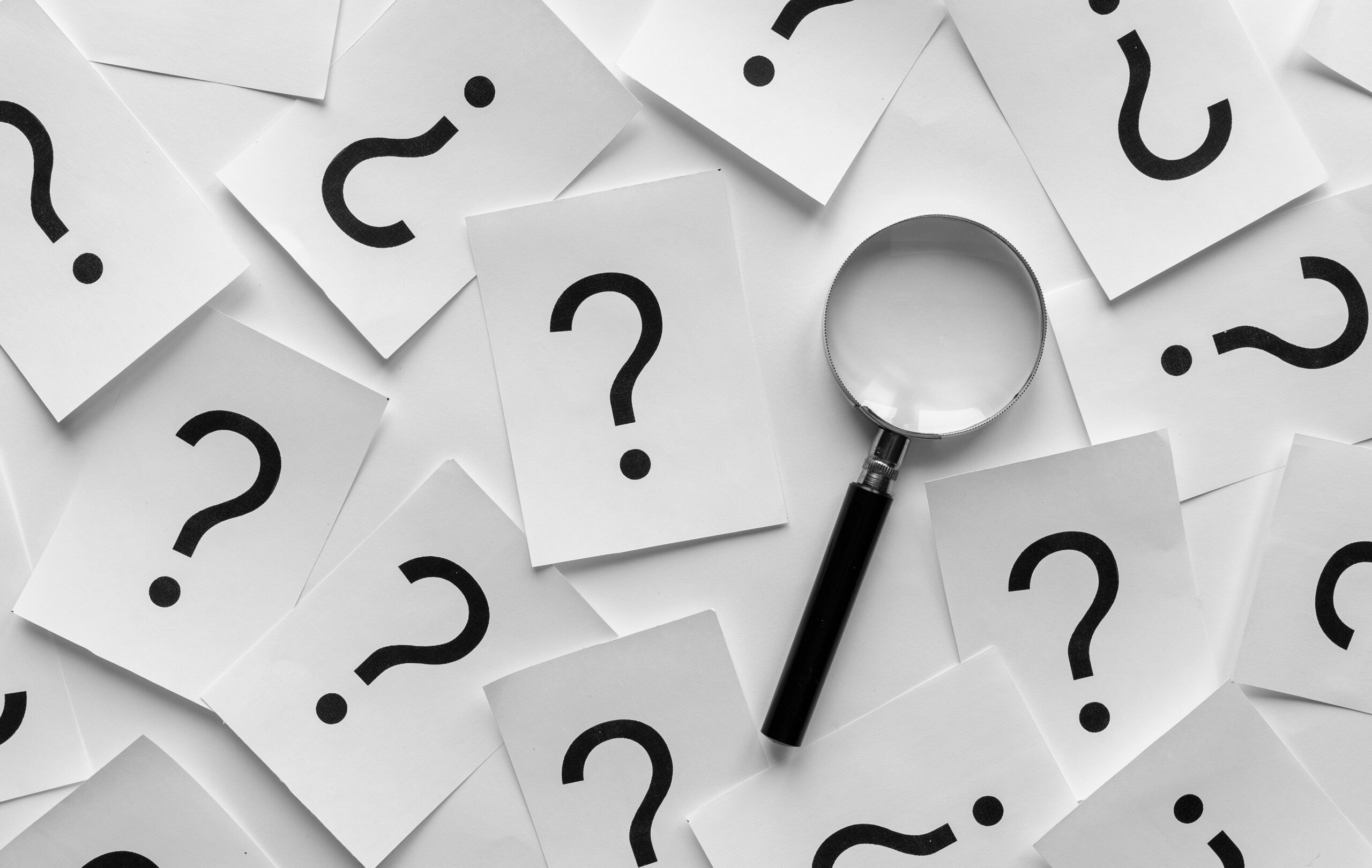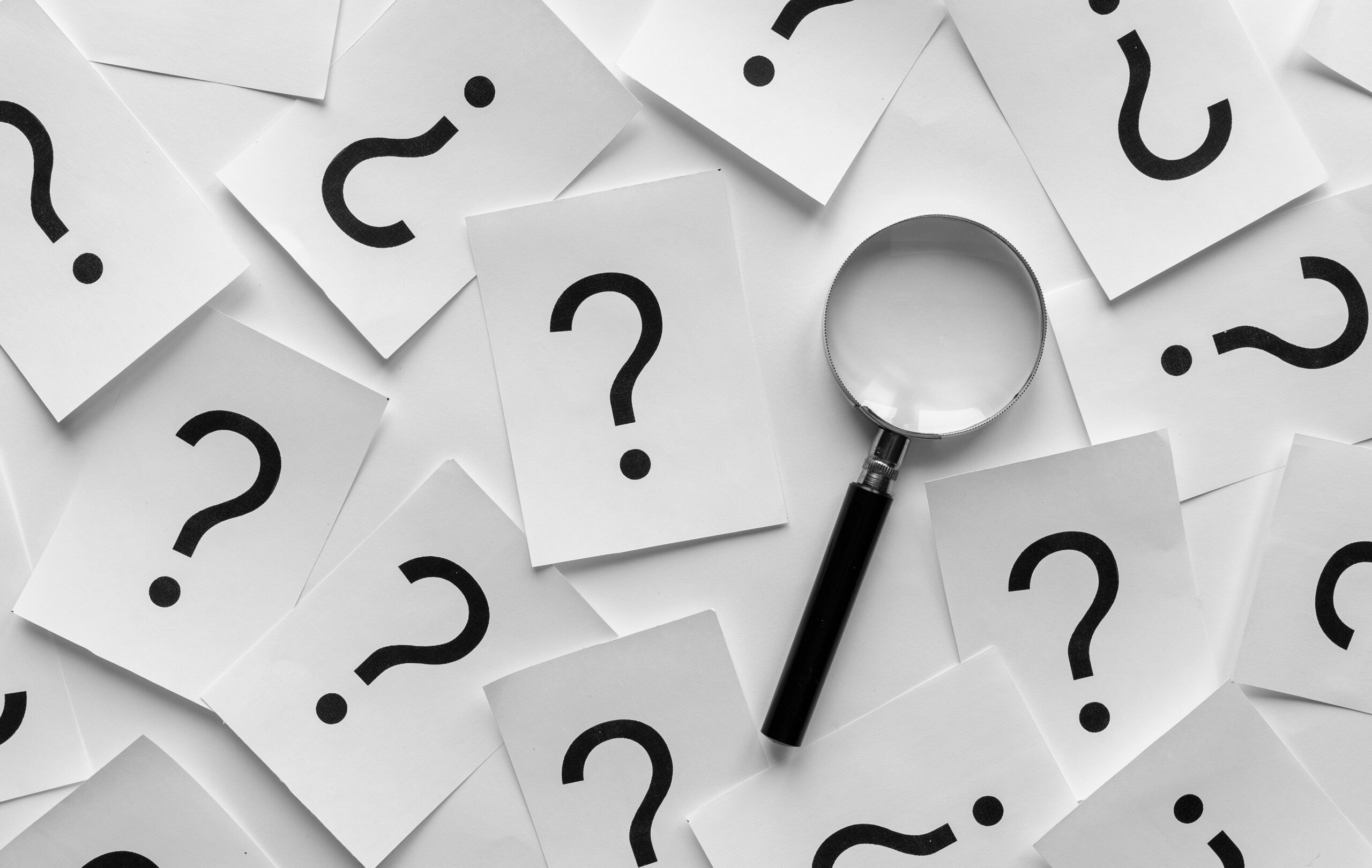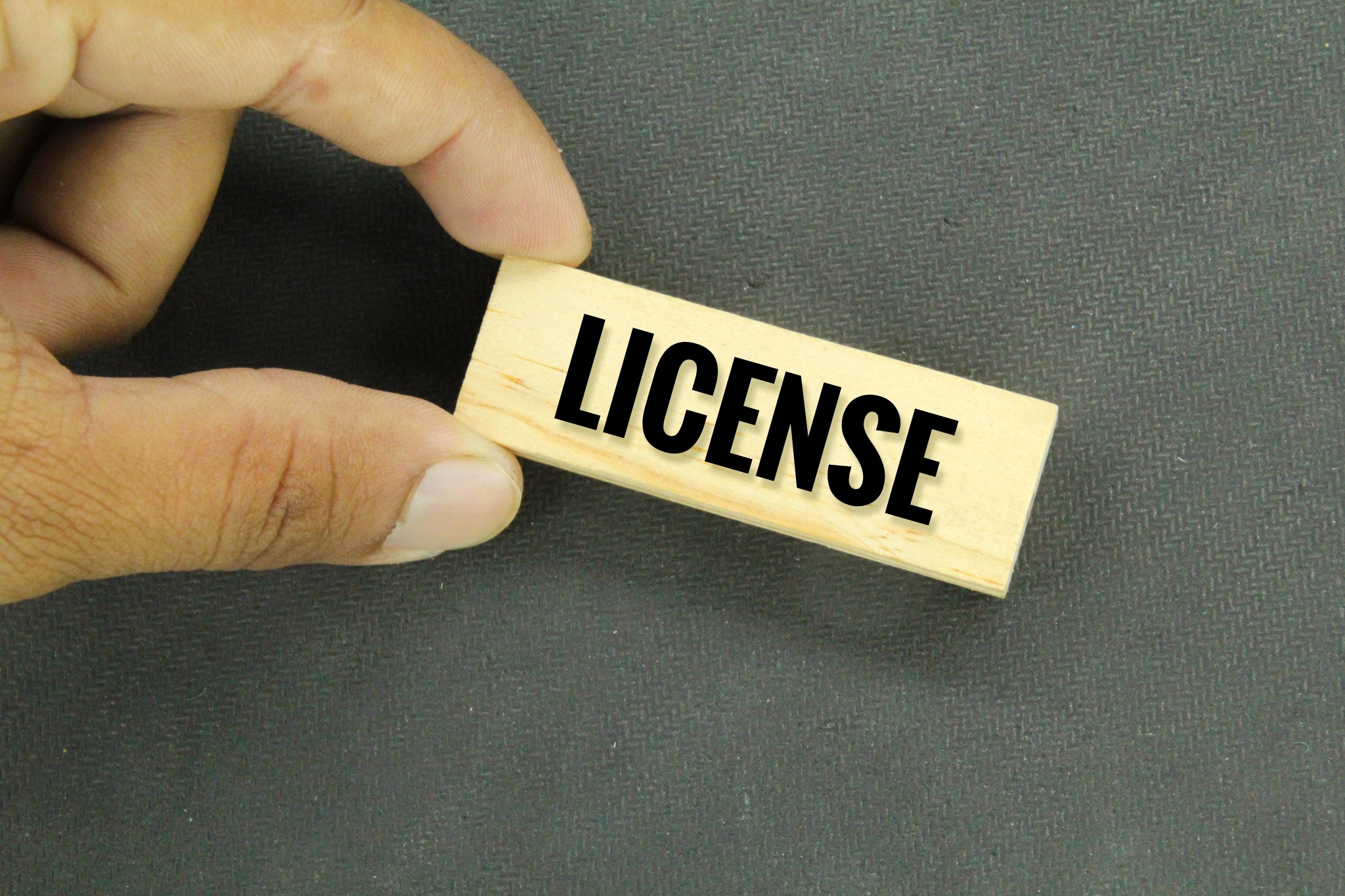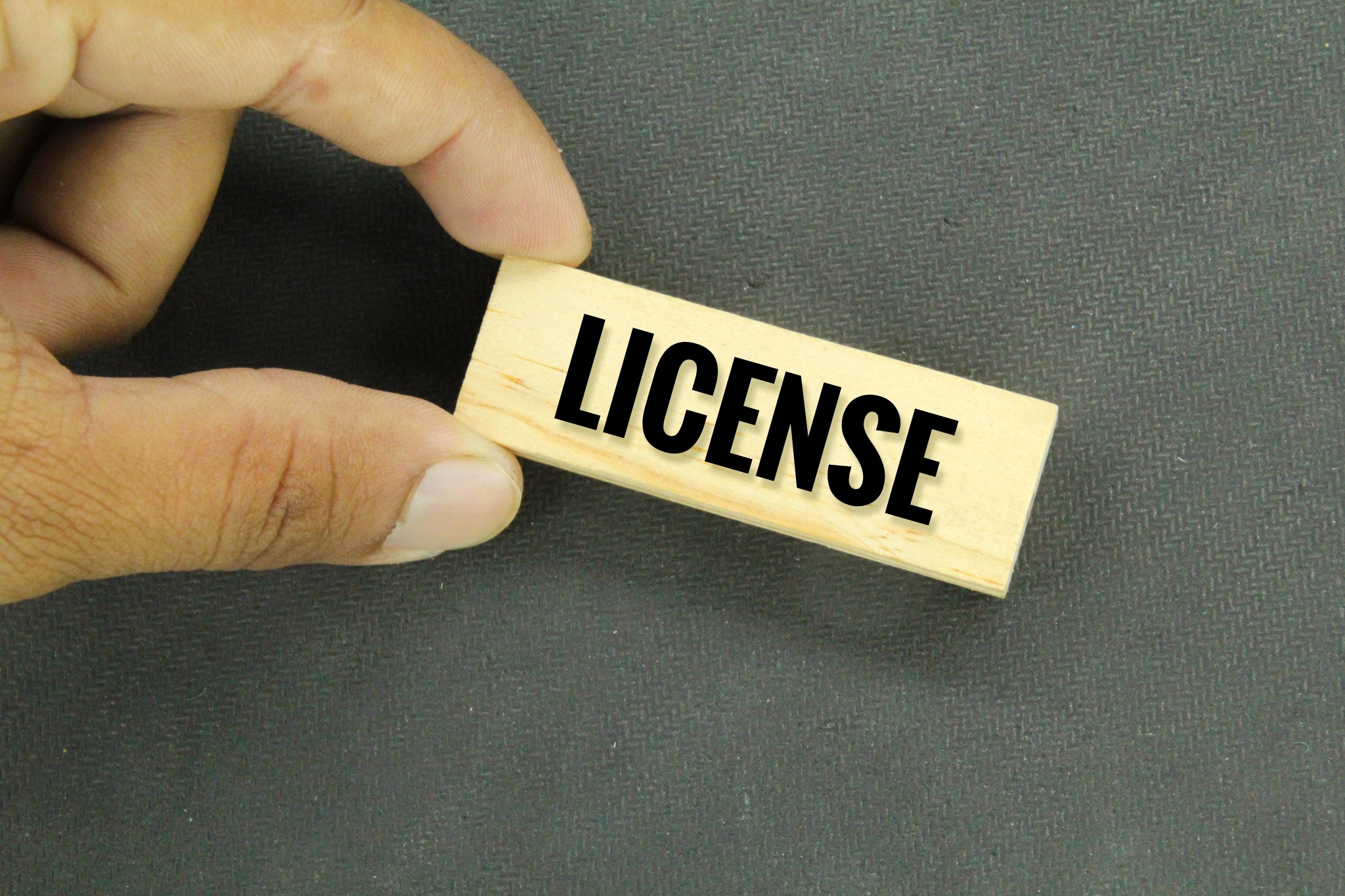 Where can I order my load balancer license?
You can order your load balancer license from distance leraning.cloud or riadvice.tn
Is ZcaleRight a BigBlueButton exclusive load balancer?
Yes, BBB Exclusive load balancer: ZcaleRight tailored to BBB and won't work on anything else.
How is ZcaleRight user-friendly?
From the user interface, you can publish, unpublish delete, filter, or view your recordings. You can choose to instantly join a meeting or end it & follow your meetings live stats right from the live dashboard.
Is there a set of additional API for custom deployment?
Yes, contact us for documentation.
Get a Free quote for our load balancer

ZcaleRight